Rich was born in 1973, to two hard-working parent. His mother worked as a hair stylist for 40 years and his father for most of Rich's childhood was a truck driver delivering meat all throughout the Los Angeles area. His father was able to move on from truck driving and started a new career working as an estimator for a few aerospace companies. Rich was raised in Rosemead, California where one side of his family were the original pioneers of the area.
Rich learned at a young age that if one wanted something, one would have to work hard to get it. This philosophy is why he started working when he was 14 years old. His first job was working for In-N-Out Burger where he learned how to work with people and build a strong customer service background. He worked there on and off until he graduated from high school. One of his true role models was Rich Synder (CEO of In-N-Out Burger). After meeting Mr. Snyder, Rich knew he wanted to be just like him. Mr. Snyder knew how to treat his employees, he knew his employees were the reason why his business was so successful.
This inspired Rich to do great things, and becoming a manager or business owner was a goal that he wanted to achieve. Rich went on to became a first-generation college graduate, and in 1999 he received a Bachelor of Science degree in Electronic Engineering. Since then, he has worked for various large manufacture companies such as Beckman Coulter, GE Healthcare and Siemens. Out of the 24 years of working in the medical industry, Rich has been in a leadership role for a total of 19 years. He currently manages a $27 million business overseeing approximately 70 employees.
Rich was married in 1995 to his lovely wife Rozario. They have been married for 27 years and have been together for 31 years. They have raised 4 boys ages 25, 23, 12 and 10. He and his wife are very blessed to have a 2-year-old grandson and a wonderful daughter-in-law.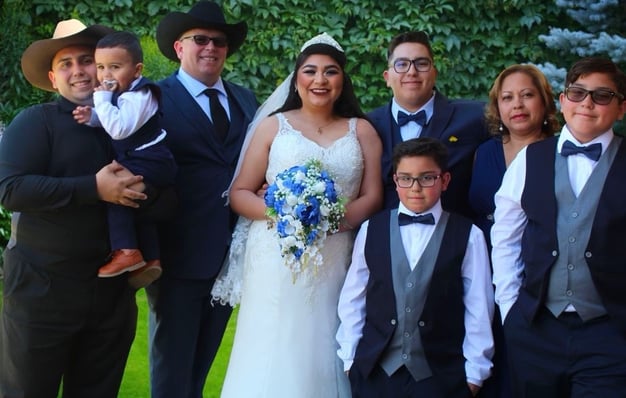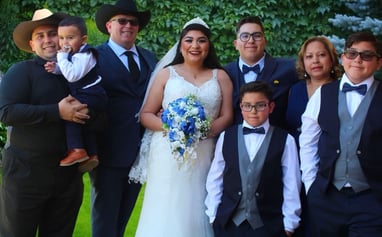 Rich jumped into politics in 2022 as a write-in candidate because he is just fed up with the current political state of our country.
He is now running again as a candidate that will be on the ballot. He is a man of his word, a man that will stand up to protect and secure our borders, eliminate the flow of drugs that come into our state, make sure we have election integrity, energy independence and protect our freedoms from the most radical left. He will stand for all of our rural communities to ensure that we the people have a voice at the state level and ensure that our voices are heard.